Is the House calling Immigration Reform Dead to get more space to work?
Immigration Doom And Gloom Is Giving John Boehner Some Room To Operate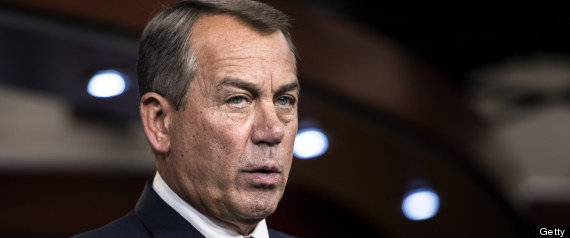 We love it when Washington plays games with the futures of millions of people hanging in the balance. If the House Republicans are betting that claiming that Immigration Reform is dead on arrival will make everyone shut up about it – they are wrong. Recent administrative changes and the passage of an immigration bill by the Senate, have made immigration supporters hungry for a final immigration solution. If Boehner slows the process to help backroom negotiations, he will soon be greeted by a million protesters marching on Capitol Hill.
http://www.huffingtonpost.com/2013/07/10/immigration-john-boehner_n_3573669.html